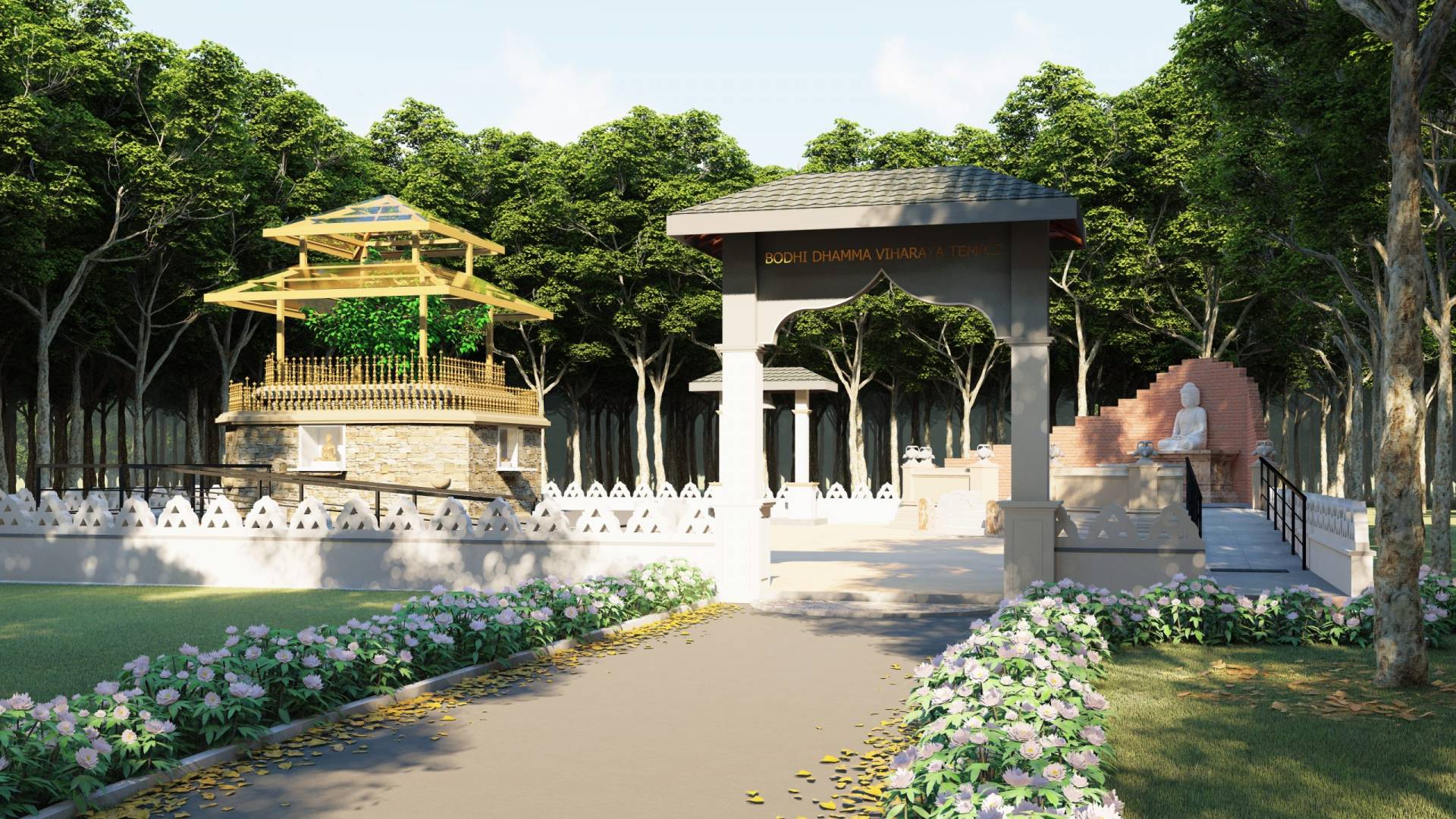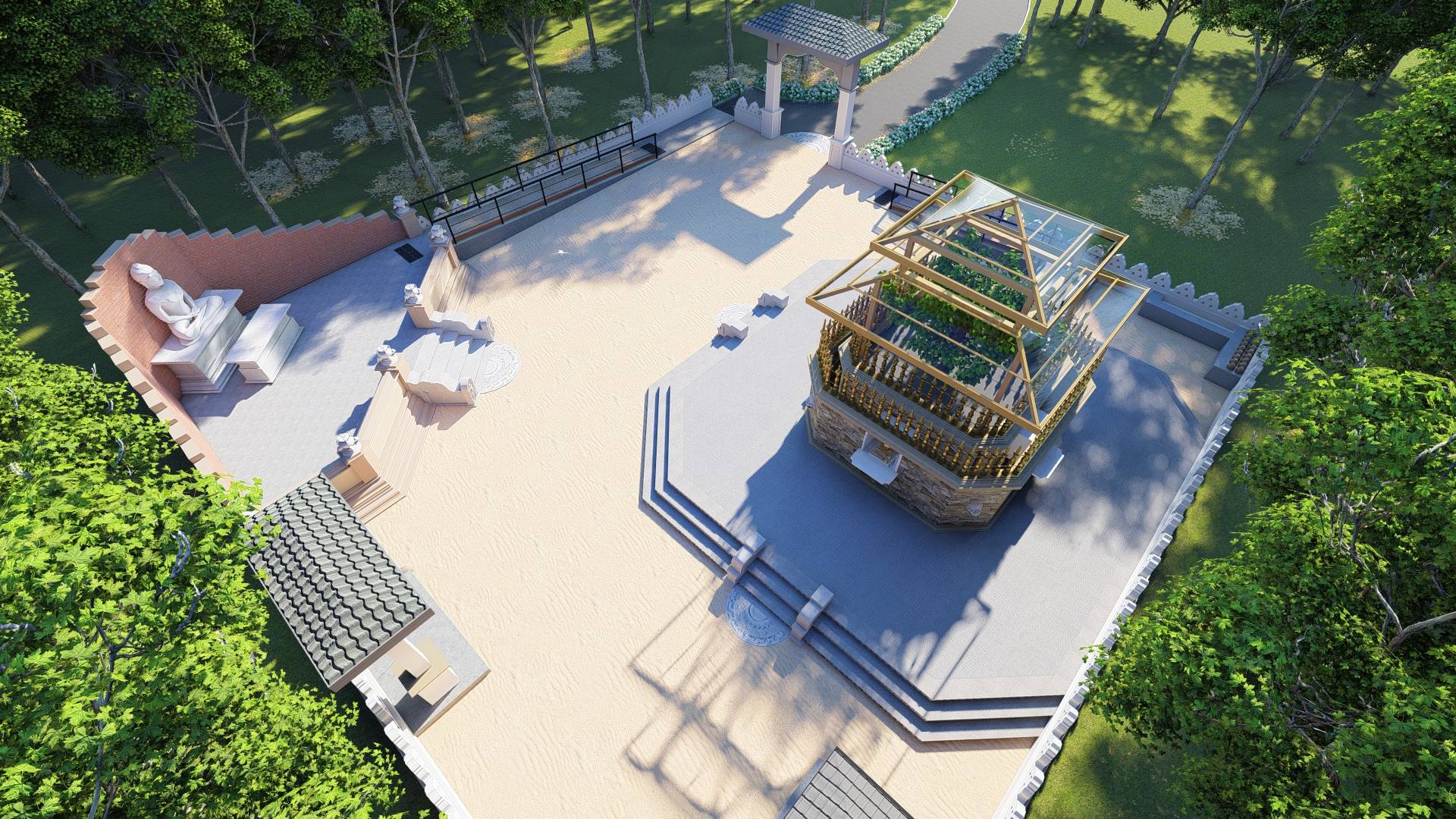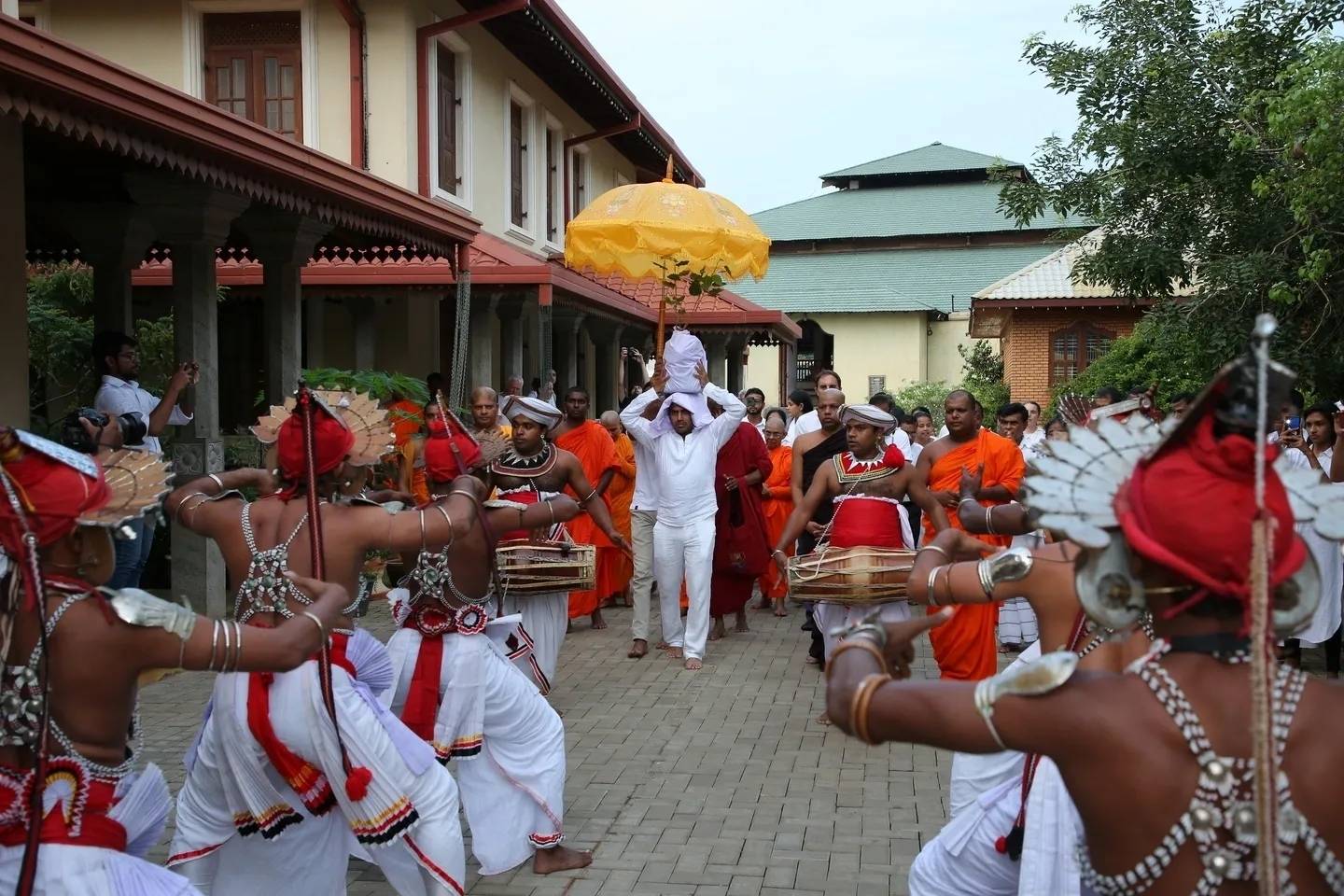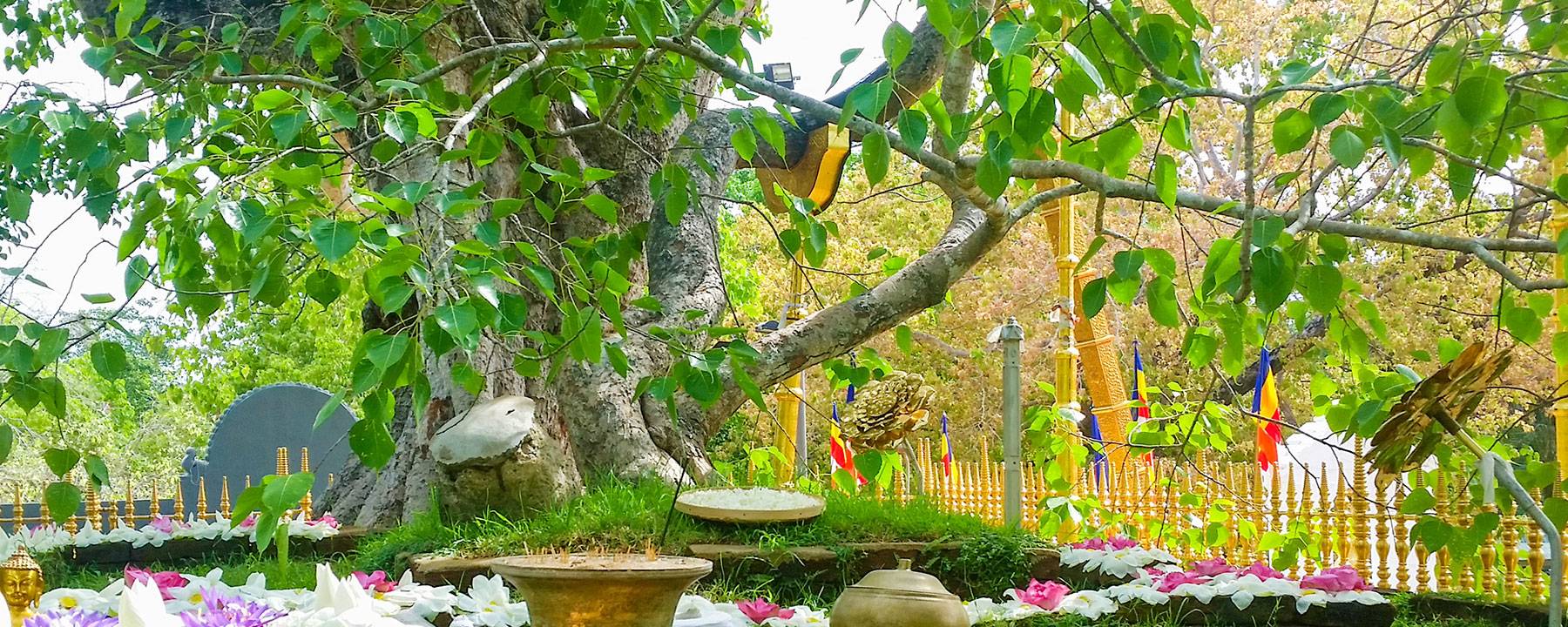 Introduction to Bodhi Dhamma Vihara
Welcome to Bodhi Dhamma Vihara Bendigo
ආයුබෝවන් ! බෝධි ධම්ම විහාරය බෙන්ඩිගෝ
The shrine where the Australia's first-ever Sri Maha Bodhi sapling was planted
Bodhi Dhamma Vihara is the home to the first direct sapling of Sri Maha Bodhi of Anuradhapura, Sri Lanka brought to Australia. Bendigo is located around 150 kilometres north-west of Melbourne and is the fourth largest city in the State of Victoria, Australia. Bendigo has become one of the fastest-growing regional centres in Victoria.
Donations and link to its page
Find out how you can involve.
We invite you dear friends in Dhamma, to be part of the first ever planting in Australia of the Sri Maha Bodhi sapling (the same Bodhi tree under which Lord Buddha became enlightened).
Recent Event
Find out how you can involve.
Introduction of Jaya Sri Maha Bodhi
Jaya Sri Maha Bodhi is the only living sacred relic of Lord Buddha. Buddhists around the world highly regard the Jaya Sri Maha Bodhi as comparable to the Living Lord Buddha. 2300 years ago south branch of the original sacred Bodhi tree in India was brought to Sri Lanka and planted in Anuradhapura, Sri Lanka which has been the only living Bodhi tree directly related to the original Bodhi tree. Bodhi Dhamma Vihara in Bendigo is privileged to be the custodian of the first Jaya Sri Maha Bodhi sapling brought to Australia.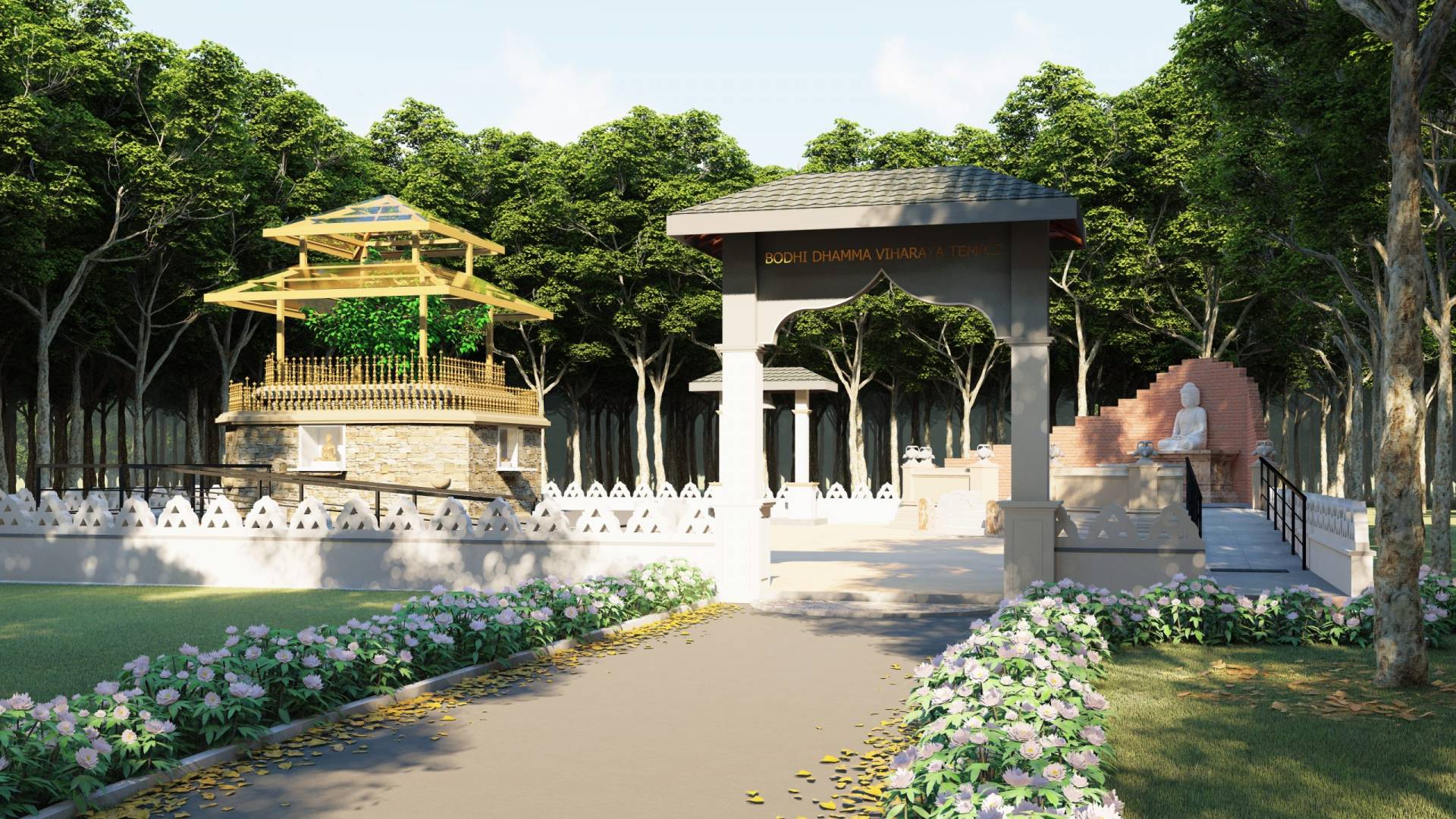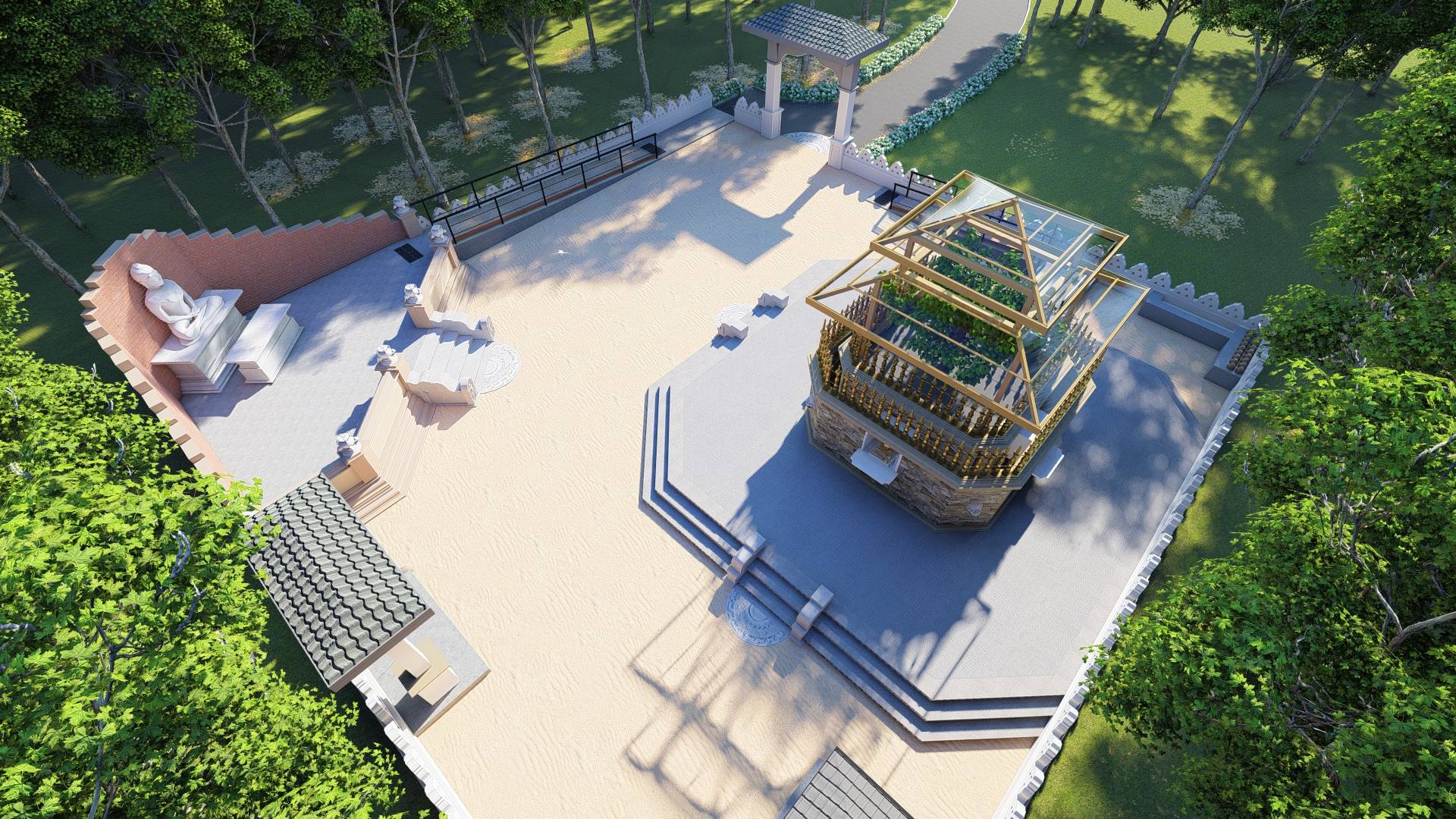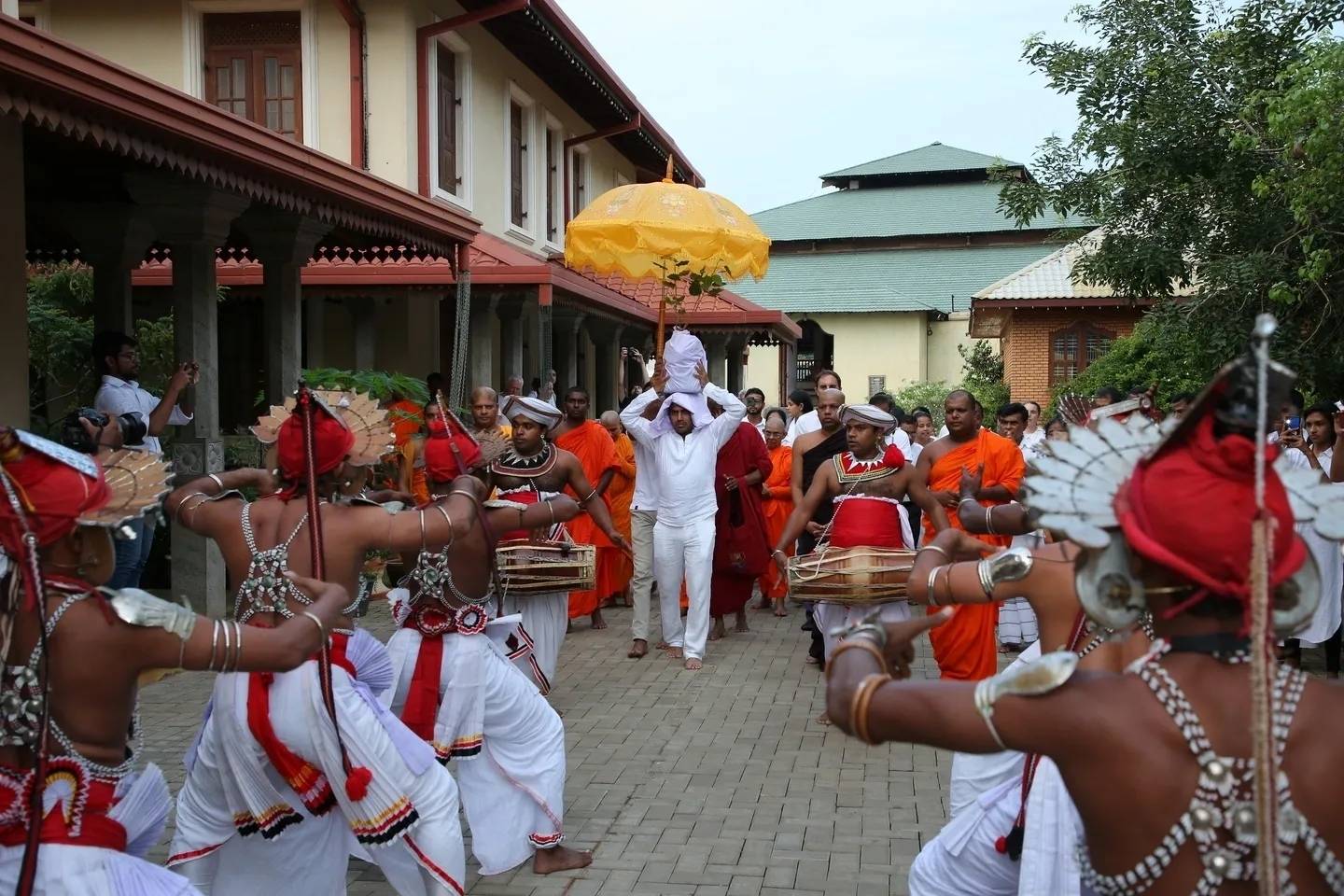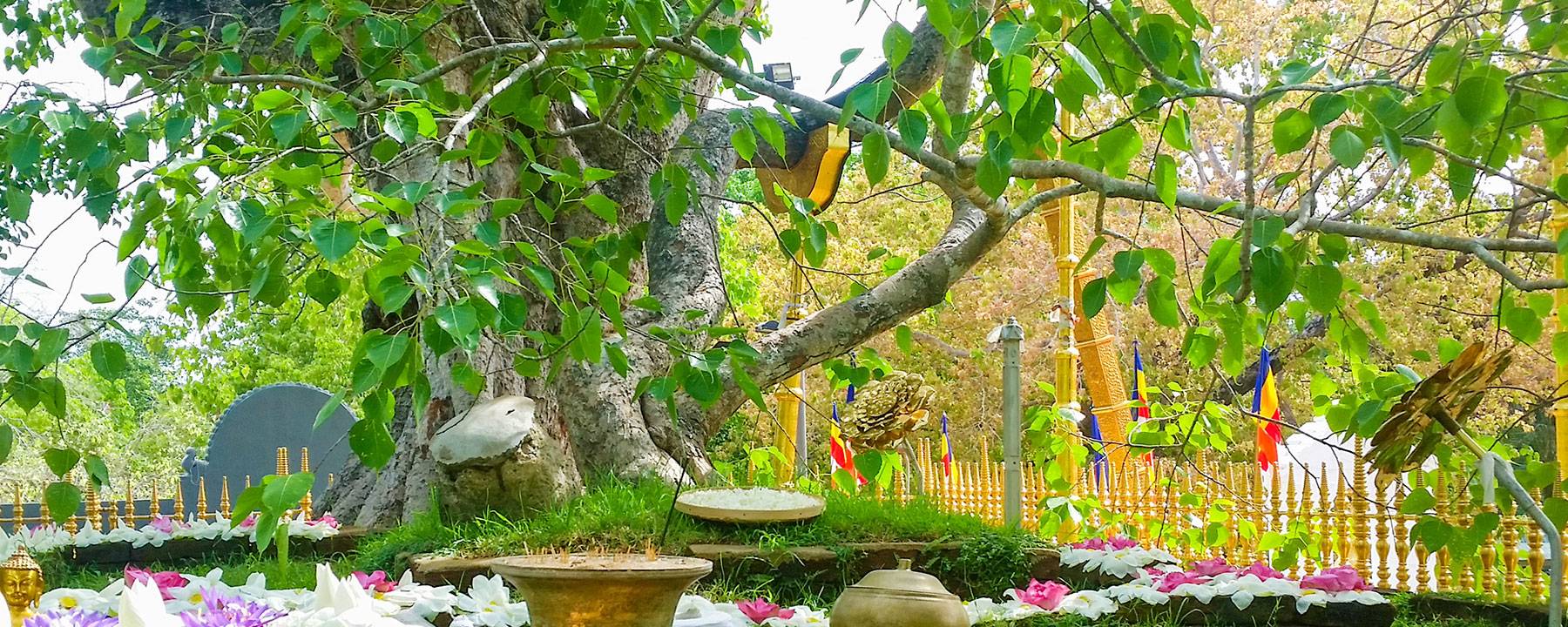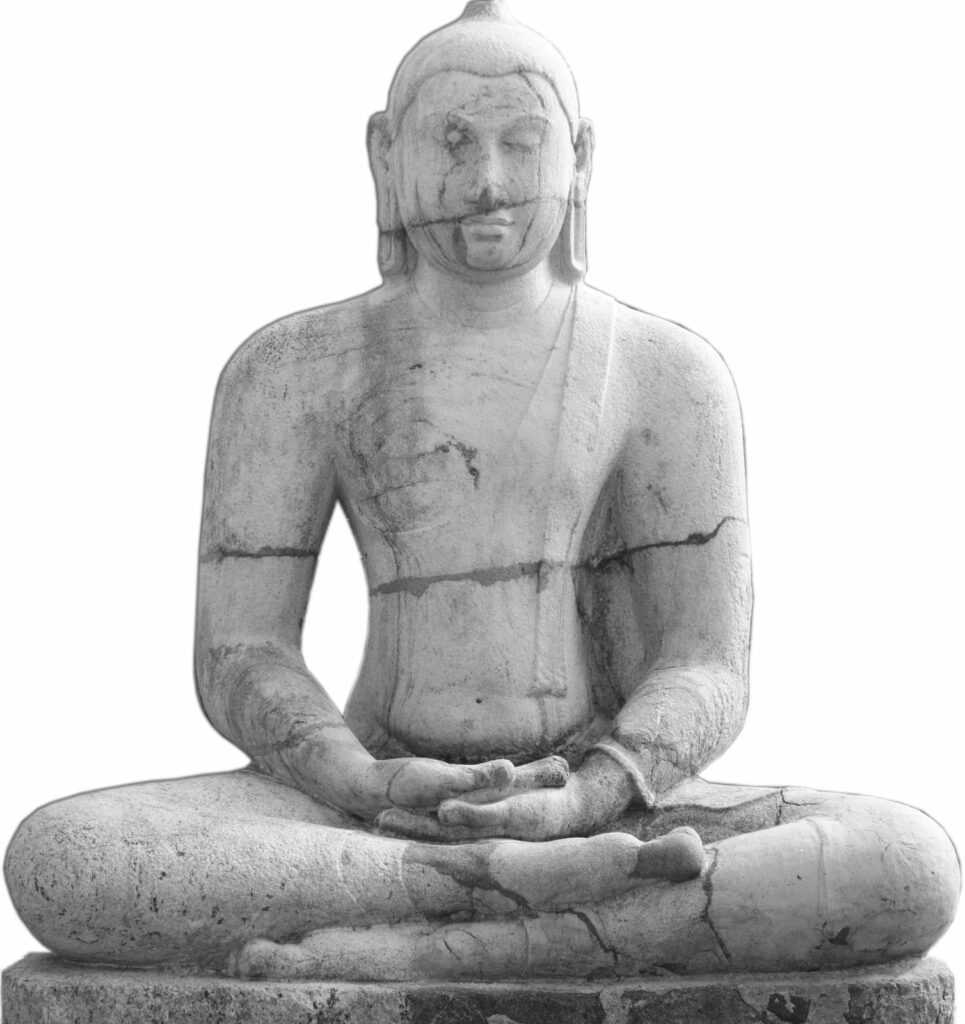 Our Buddha Statue is a replica Buddha Statue at Polonnaruwa Vatadage in Sri Lanka which is created by archeology department of Sri Lanka. This Statue which dates back to the 12th century AD.
Welcome to Bodhi Dhamma Vihara Bendigo
The home of first Jaya Sri Maha Bodhi sapling in Australia
To become a sponsor or donate to the Temple, please view the options on our Donations Section Page, and/or contact a Committee member to discuss your donation.

අපගේ බෝධි ධම්ම විහාරය සදහා අනුග්‍රහකත්වයක් හෝ පරිත්‍යාගයක් දැක්වීමට කැමැත්තේනම් , අපගේ වෙබ් අඩවියේ පරිත්‍යාග පිටුවට පිවිසීමෙන් හෝ පහත අංක මගින් කමිටු සාමාජිකයෙකු සම්බන්ධ කර ගැනීමෙන් වැඩි විස්තර දන ගත හැකිය.
President: 0430 712 788
Vice President: 0490 199 643
Treasurer: 0449 250 851
info@bodhidhammabgo.org.au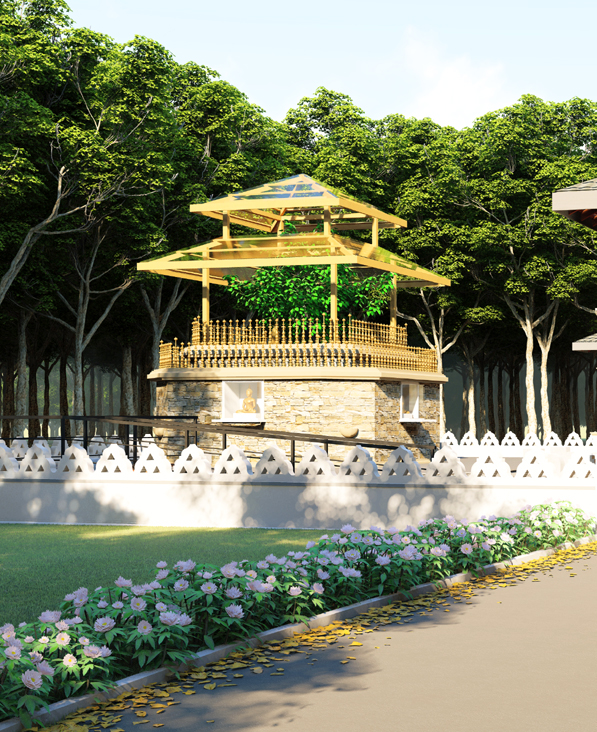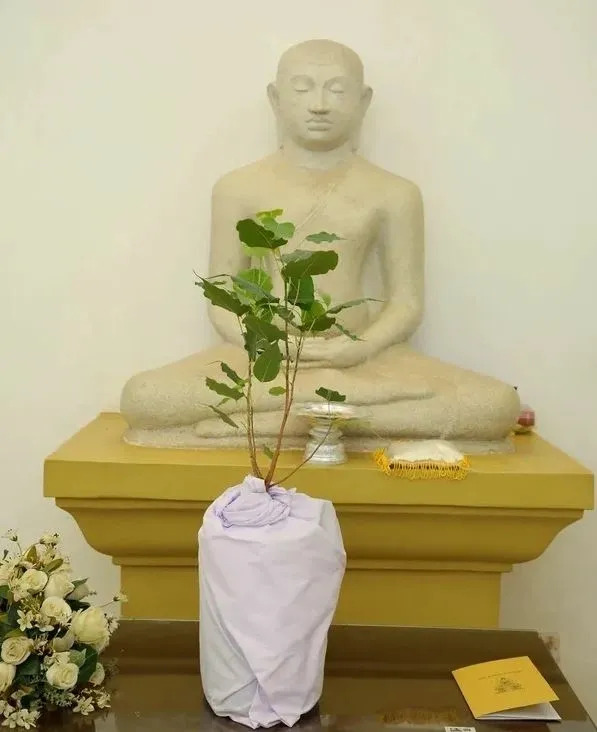 About our project & Events